Building


better human experiences
We are dedicated to developing long-lasting digital strategies focusing on driving results that align with your business objectives.
We advise our clients to invest in the right solutions and move their businesses forward.
Founded in 2008, 8xpand is an innovative digital consultancy headquartered in Singapore that helps companies grow, establish brands and reimagine their businesses by building innovative digital solutions empowered by the latest technologies in this digital age. 
Starting with I2Payslip as an HR System, the company grew in its reputation and customer base. We expanded to spans across ERP, CRM, Web browser-based applications using Microsoft. NET-based alongside native mobile IOS iPhone, iPad and Android Apps. 
As of 2021, we have expanded from CRM to the Visitor Management System during the Covid-19 Pandemic to help our clients bridge the gap between business growth, efficiencies, and consumers' experiences.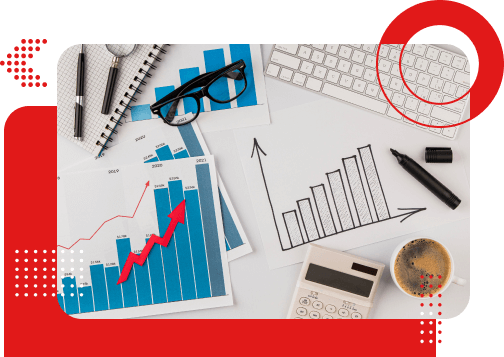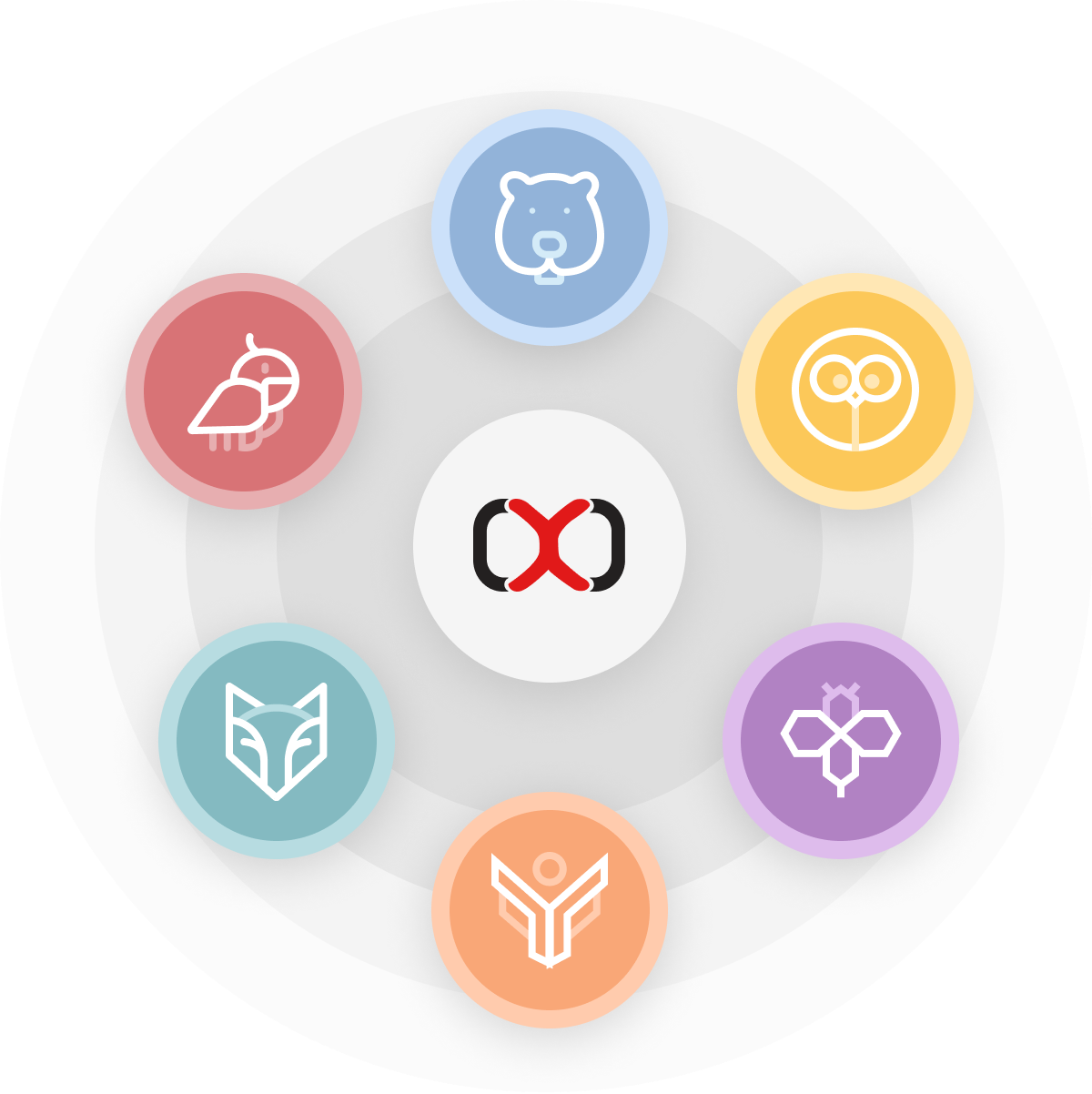 We help make managing businesses easy by providing several solutions to manage business systems, from human resource matters and accounting works to visitor management.
Our award-winning HR Management System(i2Payslip) provides a complete solution that includes real-time facial recognition authentication, Geofencing, Time Clock, Payroll, Leaves, Claims, Job Costing and Appraisal Software.
Our software is built to integrate as we continue to develop vital systems such as Safe Access, HRDOC and 8HRS to work hand in hand to manage another side of the business. You can manage HR documents, visitors welfare and your employees anywhere and anytime.
It's all about the People.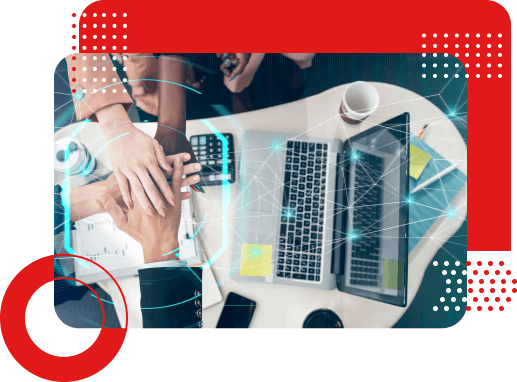 "With the help of technological advances and innovation, everything is possible at 8xpand. We believe that with our expertise and creativity, we can help advance your business beyond your imagination."
— Charles Ng L.N., Founder of 8xpand
Drop by our office for a consult or tour! Bookings by email or phone.