HR Software for
Smarter Workforce Management

Streamline payroll processes, saving time and money

Ensure compliance with up-to-date tax and labor regulations

Increase employee satisfaction with fast and accurate payroll processing

Gain valuable insights into payroll costs and processes over time with data analytics

Enhanced data protection and confidentiality for sensitive employee information

Facilitate faster and more accurate decision-making for your business
HR Software for Smarter Workforce Management
INCREDIBLE FEATURES IN ONE AMAZING PLATFORM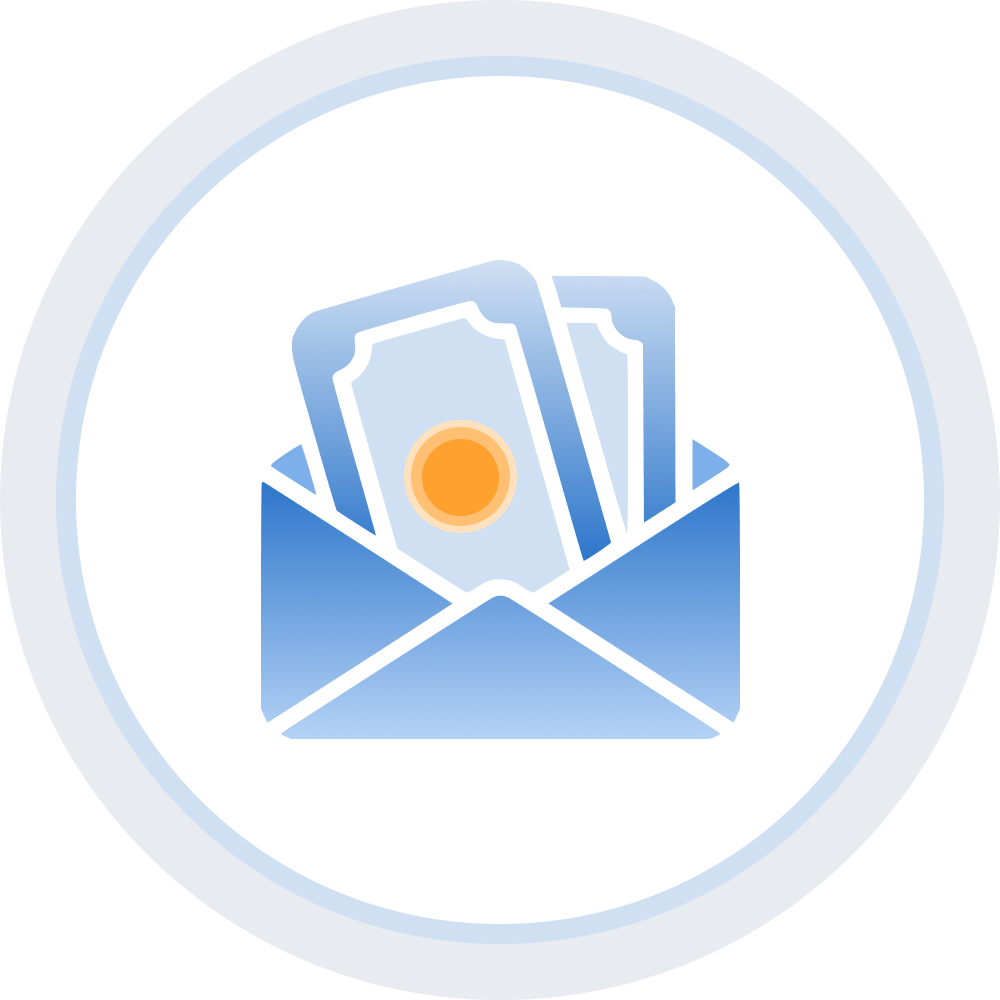 AUTOMATED PAYROLL
CALCULATIONS
Eliminate manual errors and ensure accurate payroll calculations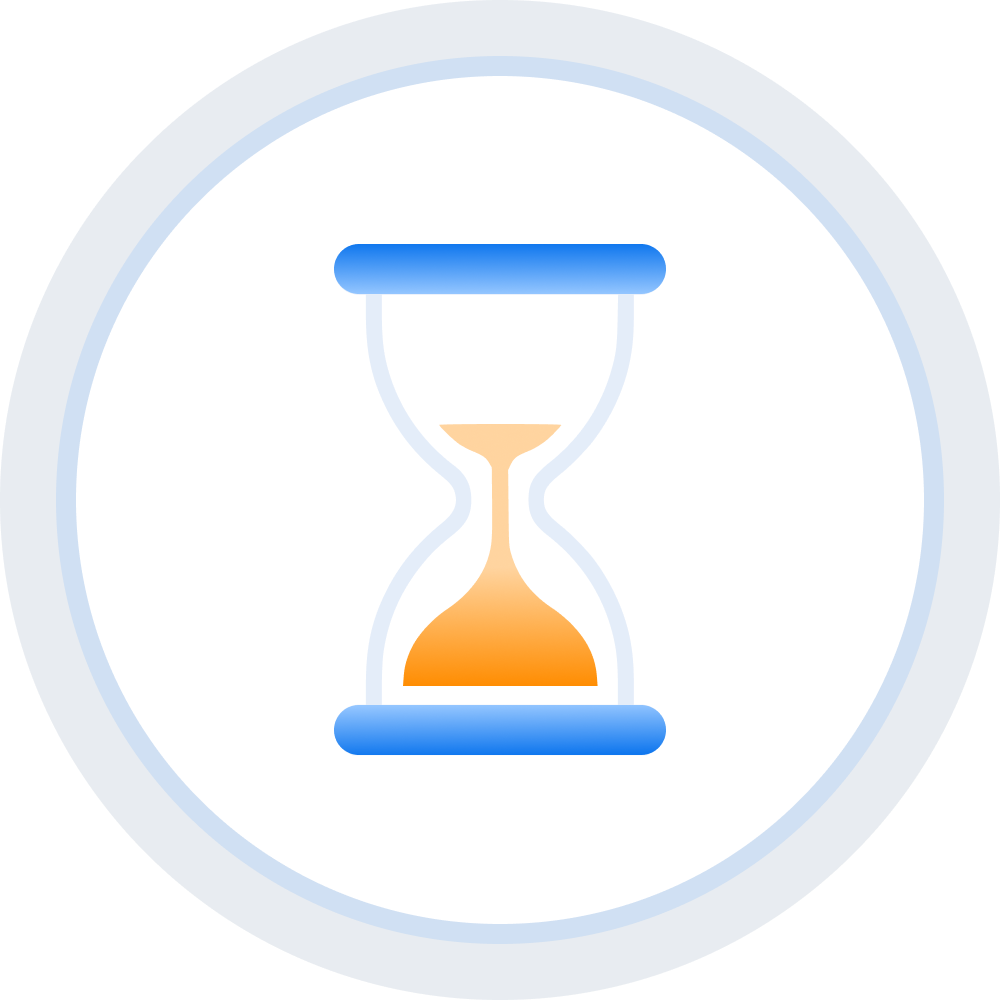 ACCURATE EMPLOYEE
TIME TRACKING
Transparency and accountability with detailed records of work hours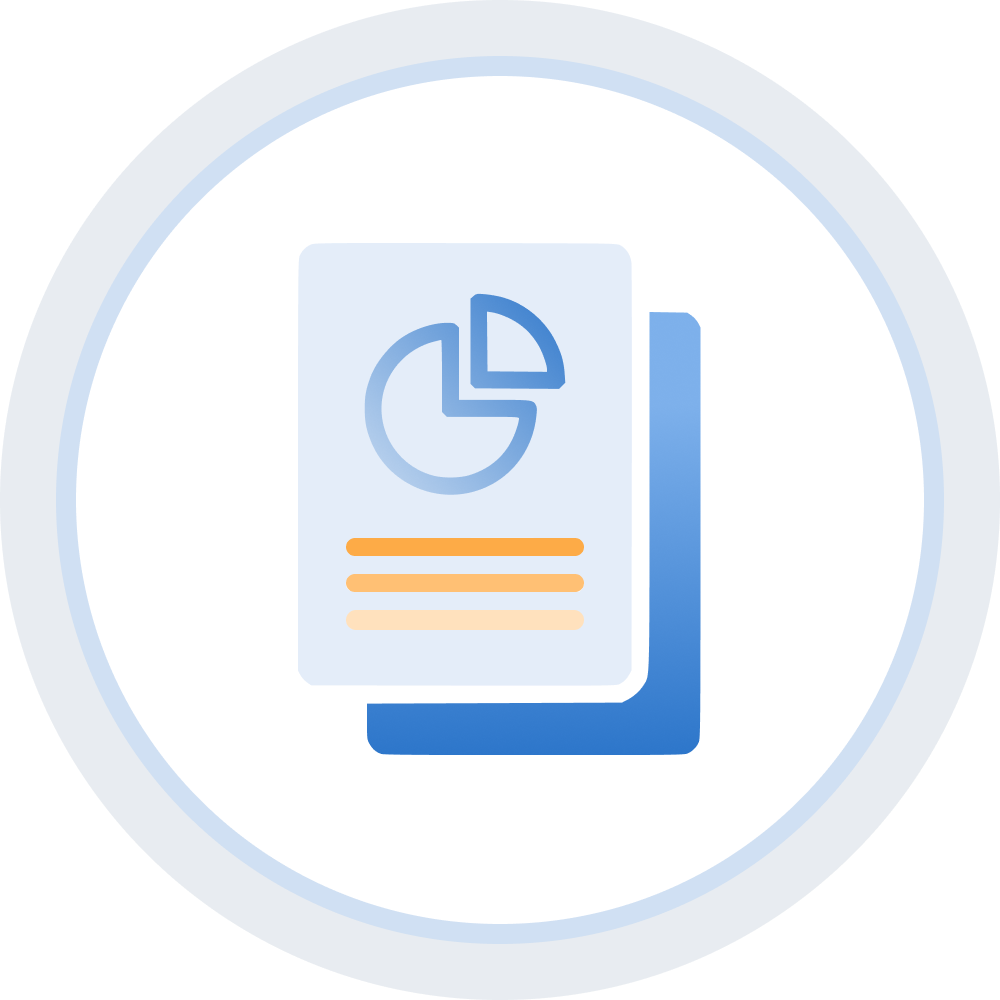 COMPREHENSIVE
HR REPORTS
Make informed decisions based on historical payroll reports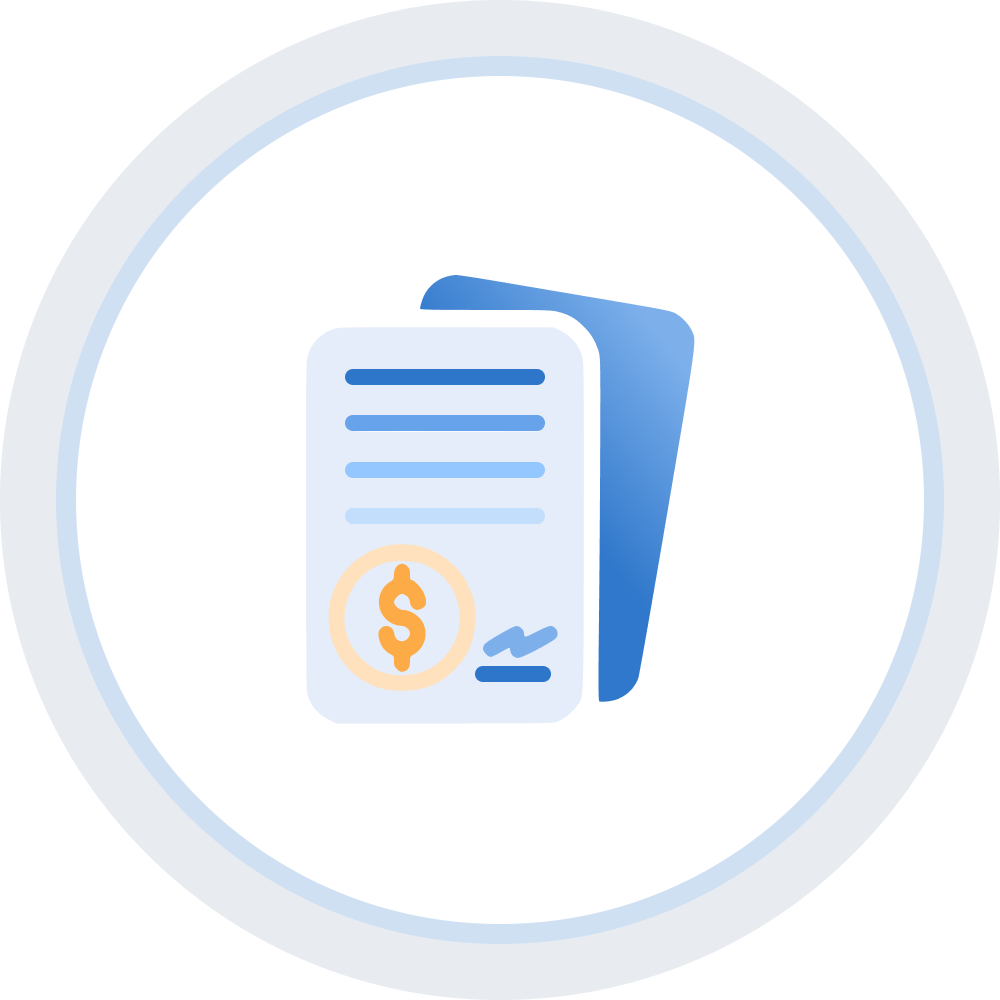 AUTOMATED CPF &
IRAS SUBMISSIONS
Save time and effort with CPF and IRAS online submission services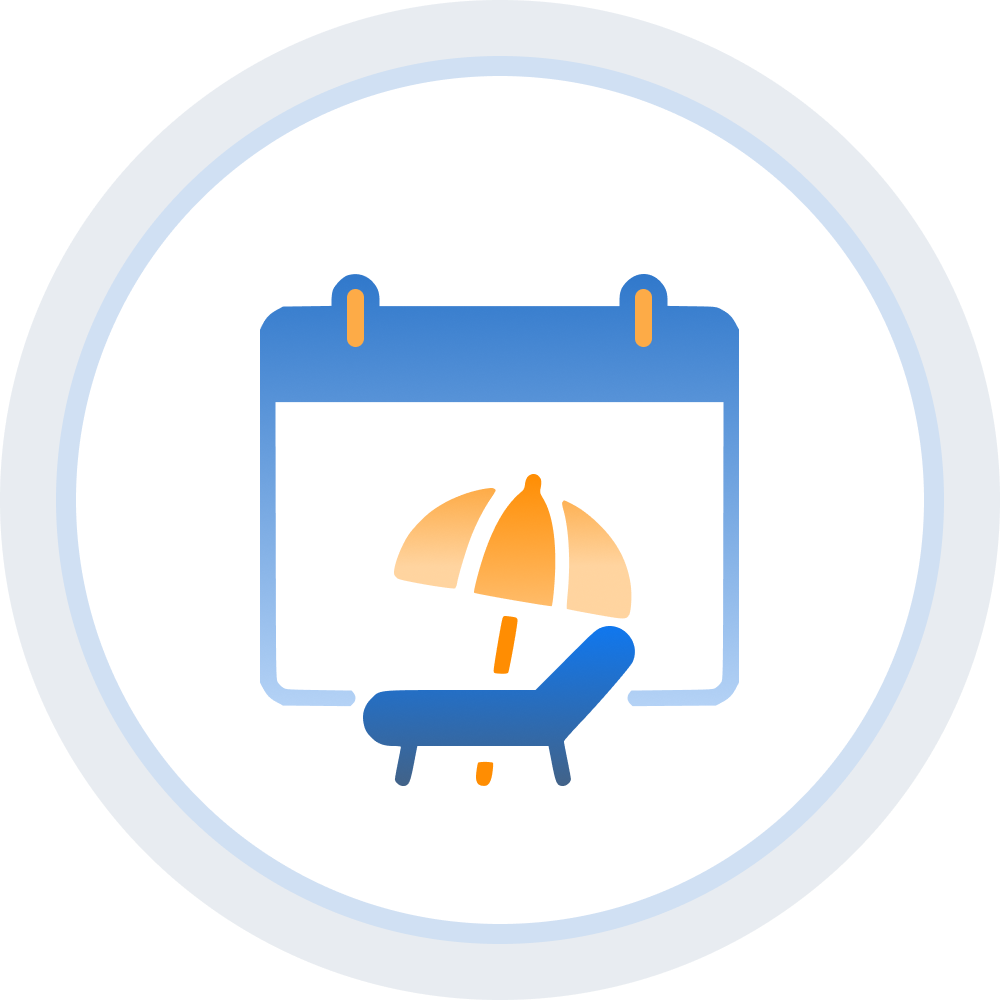 EASY ONLINE
LEAVES APPLICATION
Convenient way for your team to submit leave applications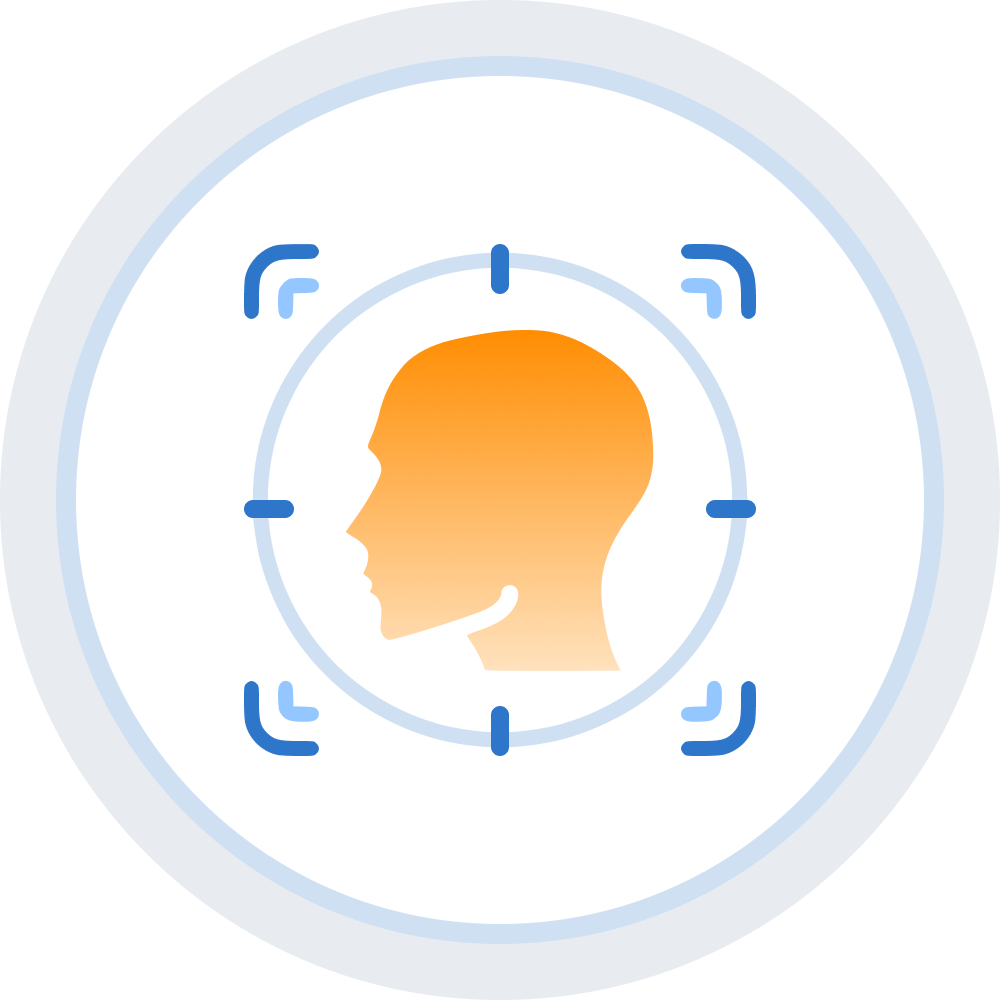 FACIAL RECOGNITION
SYSTEM
Reduced risk of fraudulent activity with the added layer of security
TRUSTED BY LEADING BRANDS IN SINGAPORE AND ALL OVER THE WORLD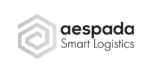 BUILT BY AN AWARD-WINNING SOFTWARE DEVELOPER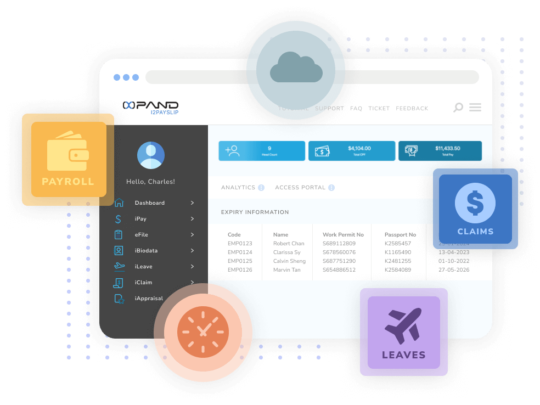 We have seen firsthand the struggles of small businesses when it comes to competing with more established brands in the same space because they fail to simplify their tedious processes with the right technology. That's why here at 8xpand, we strive to provide our clients with the HR tools and resources they need to level the playing field and expand their reach. We provide businesses of all scales with the right technology to bridge the gap between their current capabilities and what they need to succeed.
We, at 8xpand, are a group of passionate and dedicated professionals who are committed to making technology solutions more accessible and user friendly. We are proud to have been awarded as Best HR Tech in 2020 by the largest HR magazine in Asia, HRM. Our mission is to create innovative solutions that make people's lives easier and more efficient. We strive to provide our clients with the most up-to-date technologies that are easy to use, reliable and secure.

4.7 GOOGLE MY BUSINESS RATING
LEARN HOW i2PAYSLIP CAN HELP PROPEL YOUR BUSINESS TO NEW HEIGHTS
Schedule a free demo with one of our software specialists today and see how this amazing software
can increase the productivity of your business and start reaping its benefits!